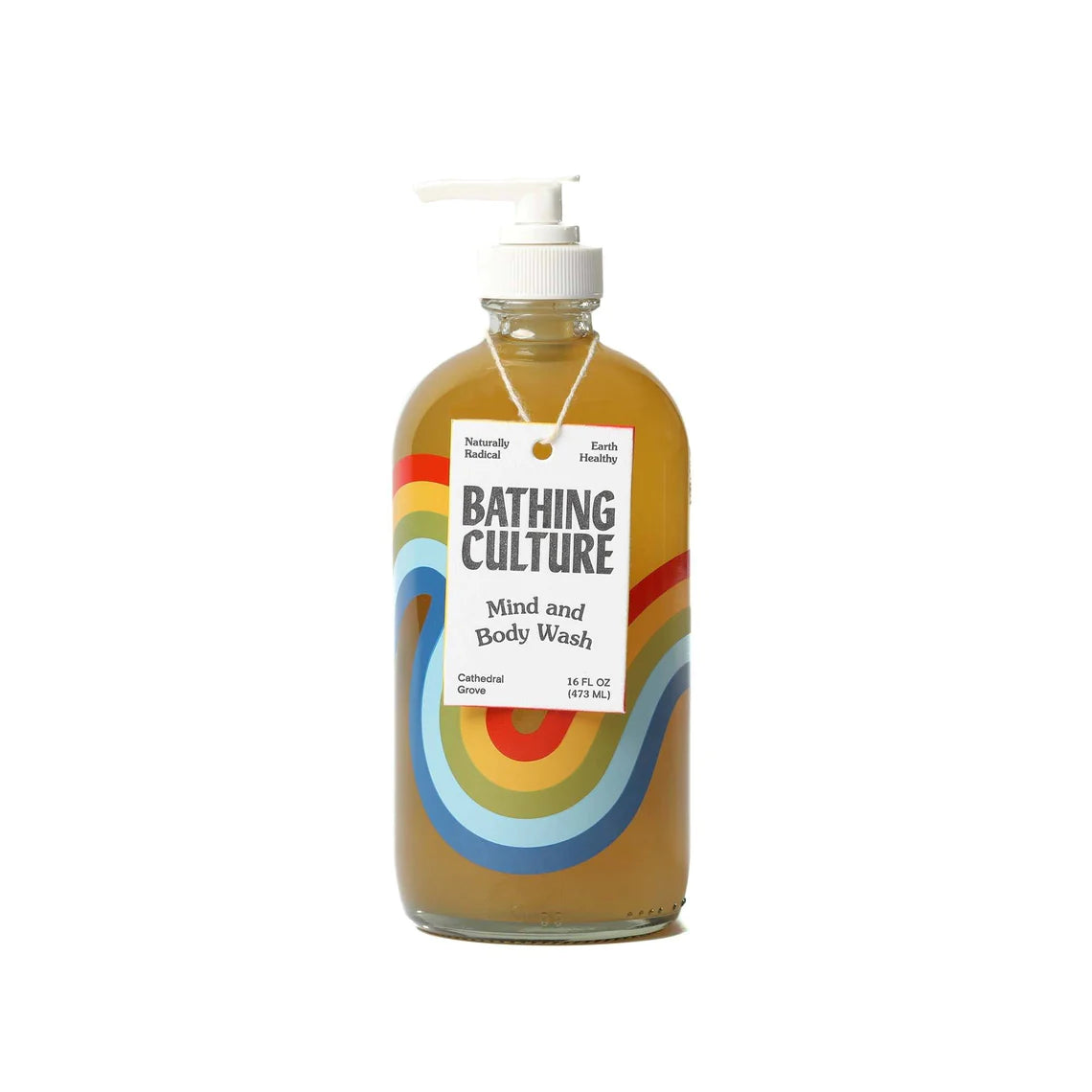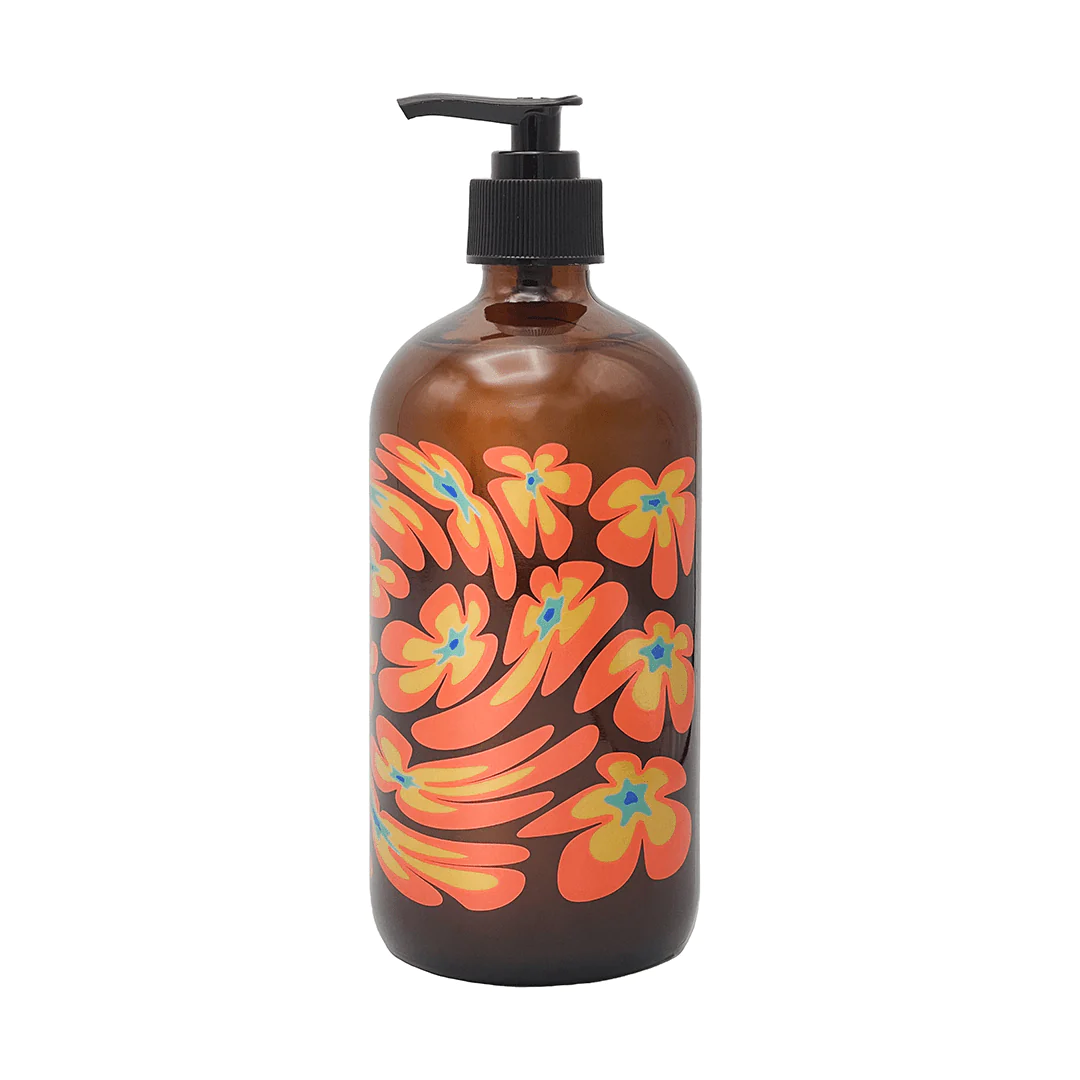 Mind and Body Wash Glass Refillable Bottle
Shopify policy prevents us from fully describing this product. Please visit the vendor's web site for complete details, or call us to discuss what is right for you.

Ingredients: Organic coconut oil; Organic olive oil; Organic sunflower oil; Natural plant glycerin (soy bean); Aloe vera; Shea butter; Guar bean; Citric acid; & Essential oils.