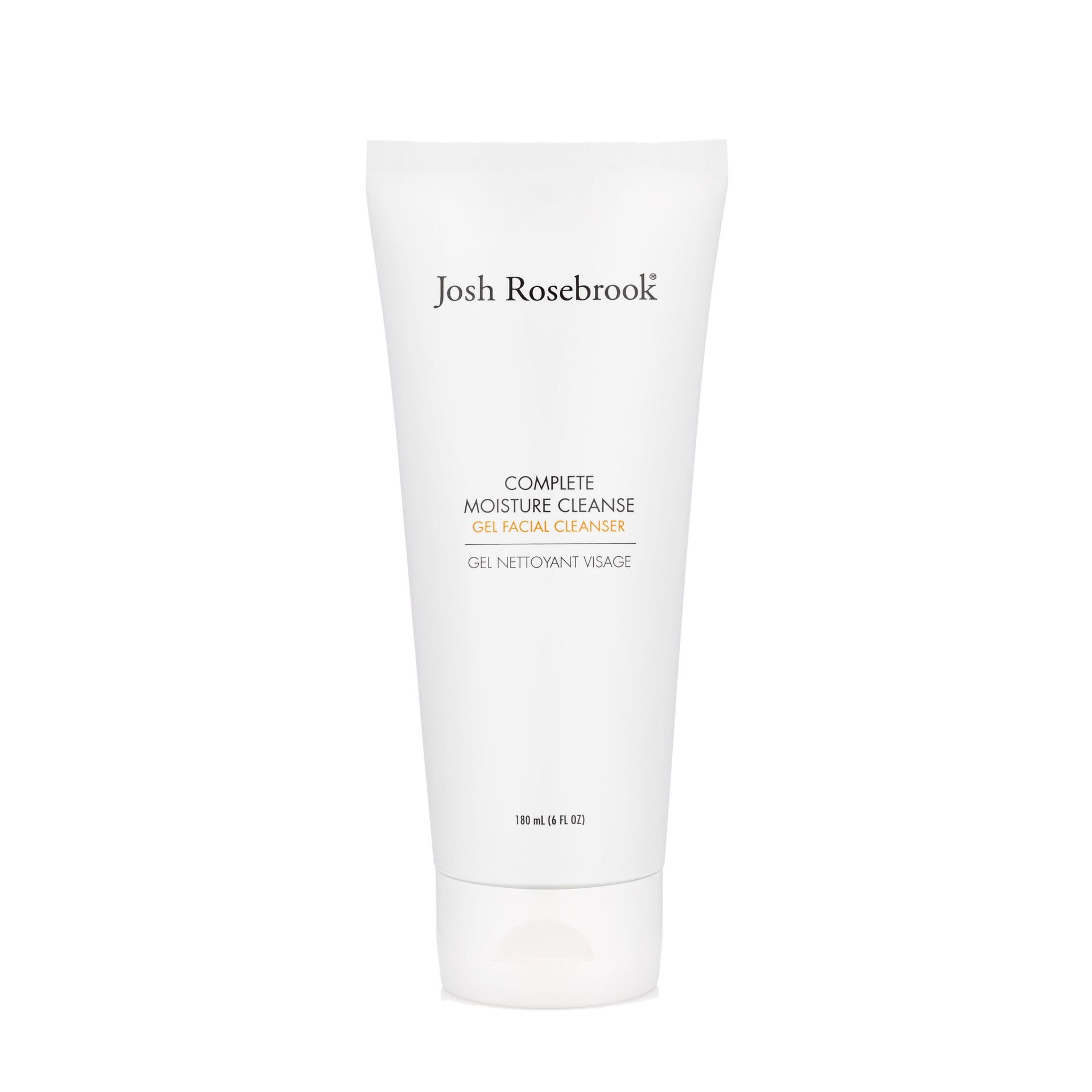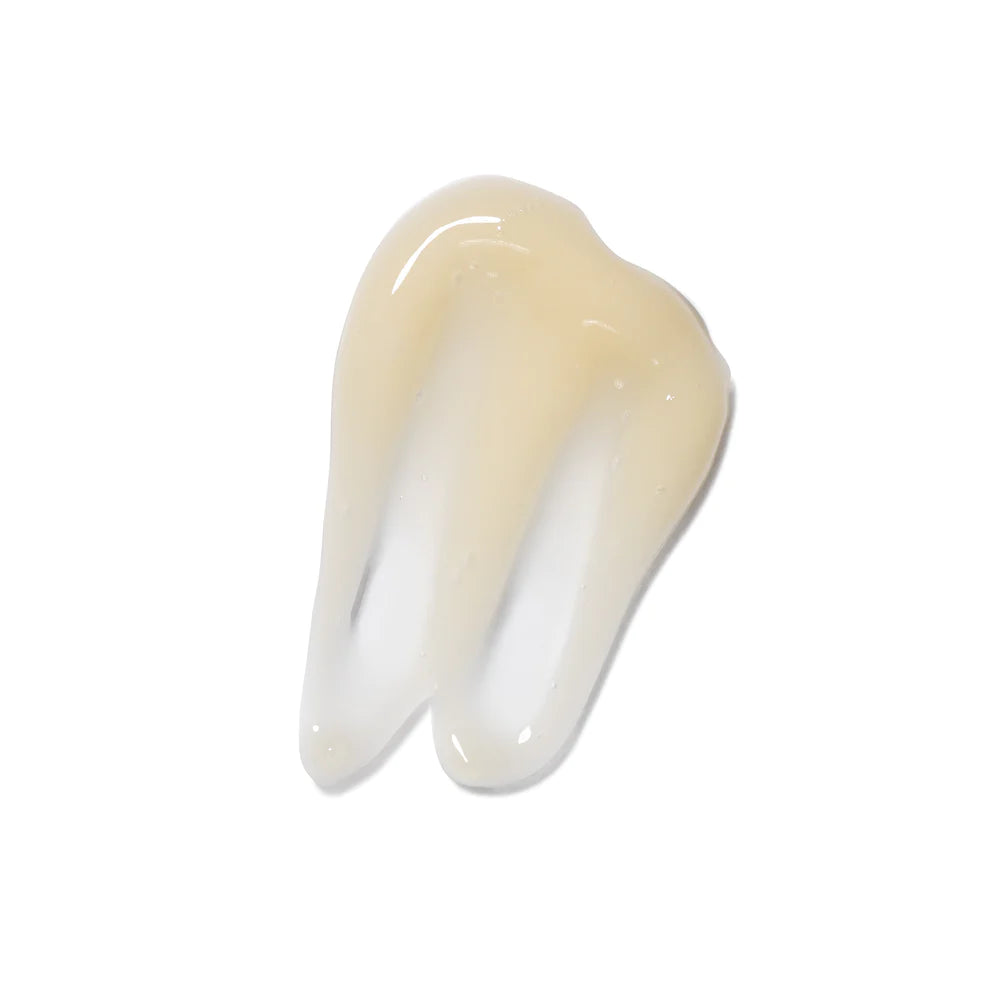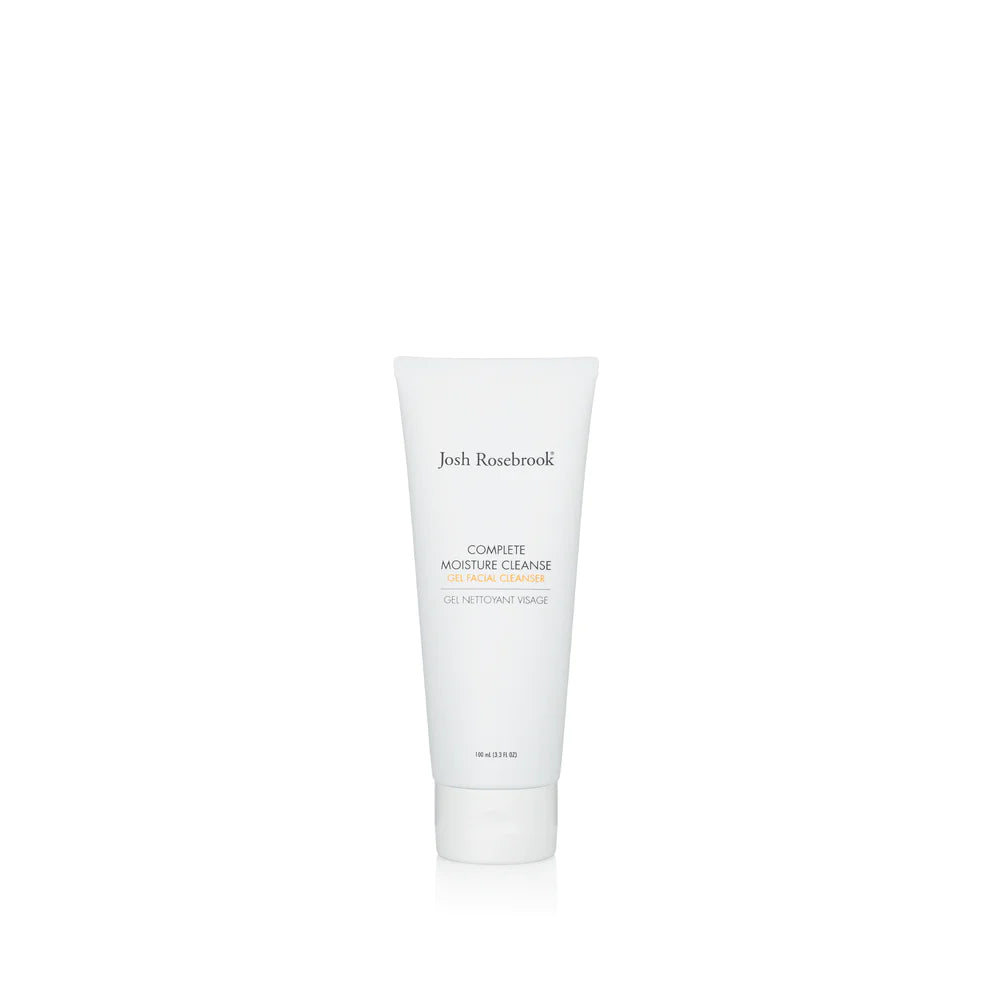 Complete Moisture Cleanse
Shopify policy prevents us from fully describing this product. Please visit the vendor's web site for complete details, or call us to discuss what is right for you.

ingredients: *Aloe Vera Gel, Saponified Coconut Oil, Water, *Honey, *Vegetable Glycerin, §Xanthan gum, †Broccoli Oil, *Jojoba Oil, *Baobab Oil, *Hemp Seed Oil, *Borage Oil, *Argan Oil, *Sea Buckthorn Oil,*Avocado Oil, *Evening Primrose Oil, *Almond Oil, *Sunflower Oil, *Grape Seed Oil, *Sesame Oil, *Rose Petal, *Eyebright, *Turmeric, *Rosemary, *Sage, *Goji Berry, *Alfalfa, *Beetroot, *Dandelion, *Ashwagandha, *Marshmallow, *Raspberry Leaf, *Chickweed, *Calendula, *Elderberry, *Rose Hips, *Ginkgo, *Milk Thistle, *Black Cohosh, *Licorice, *Ginger, *Bladderwrack, *Fenugreek, *Hawthorn Berry, *Cats Claw, *Lavender Flowers, *St. Johns Wort, *Cinnamon, Potassium sorbate, *Vanilla extract, †Rosemary Essential Oil, †Ylang Ylang Essential Oil, †Eucalyptus Essential Oil.